Cognac Product shot in 3d
made for http://shumilovedesign.eu/
designed by: ShumiLoveDesign agency
This visualization was completely made in 3D.The main task of this project was to transfer the  label materials such as gold and varnish, and create  the bright  photorealistic pictures.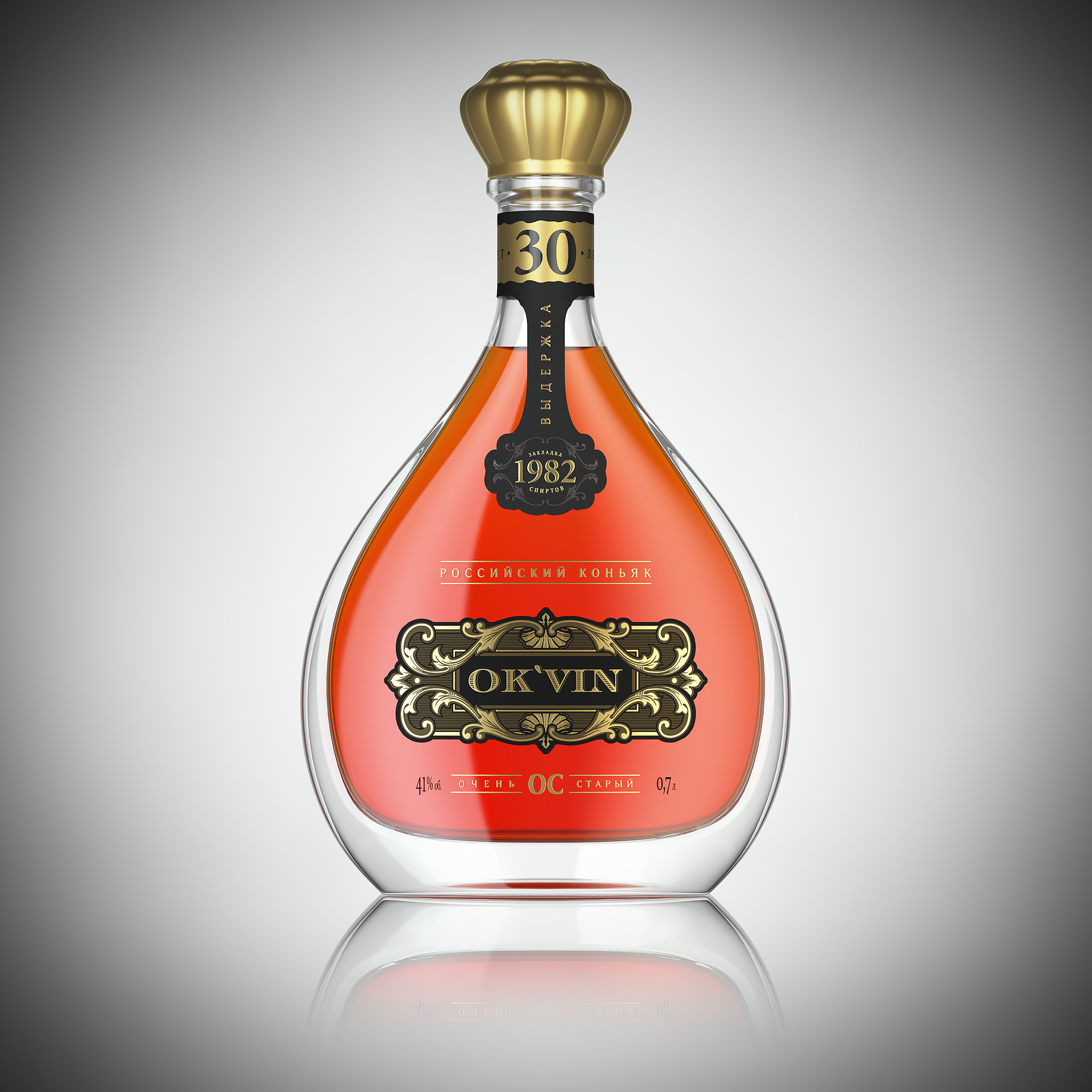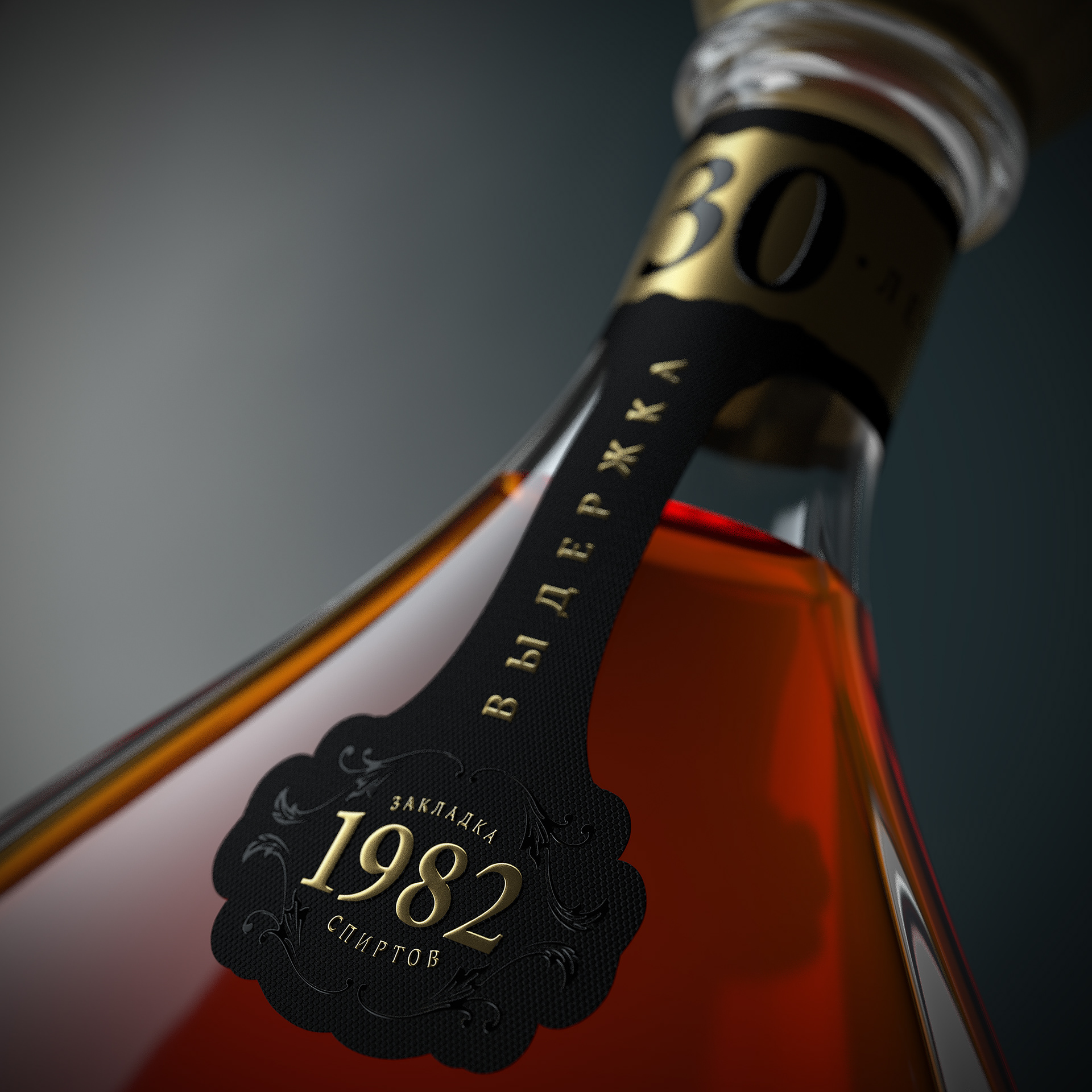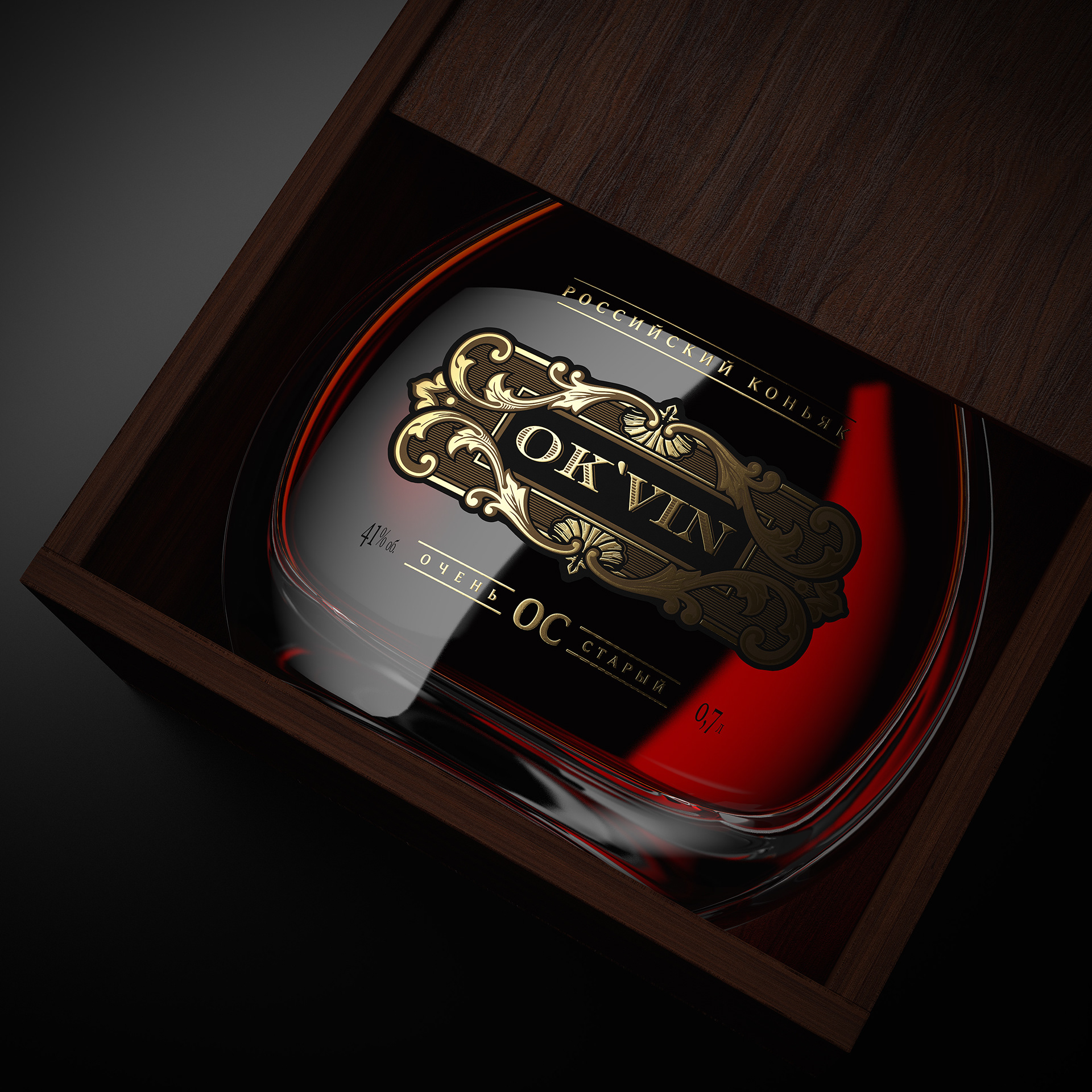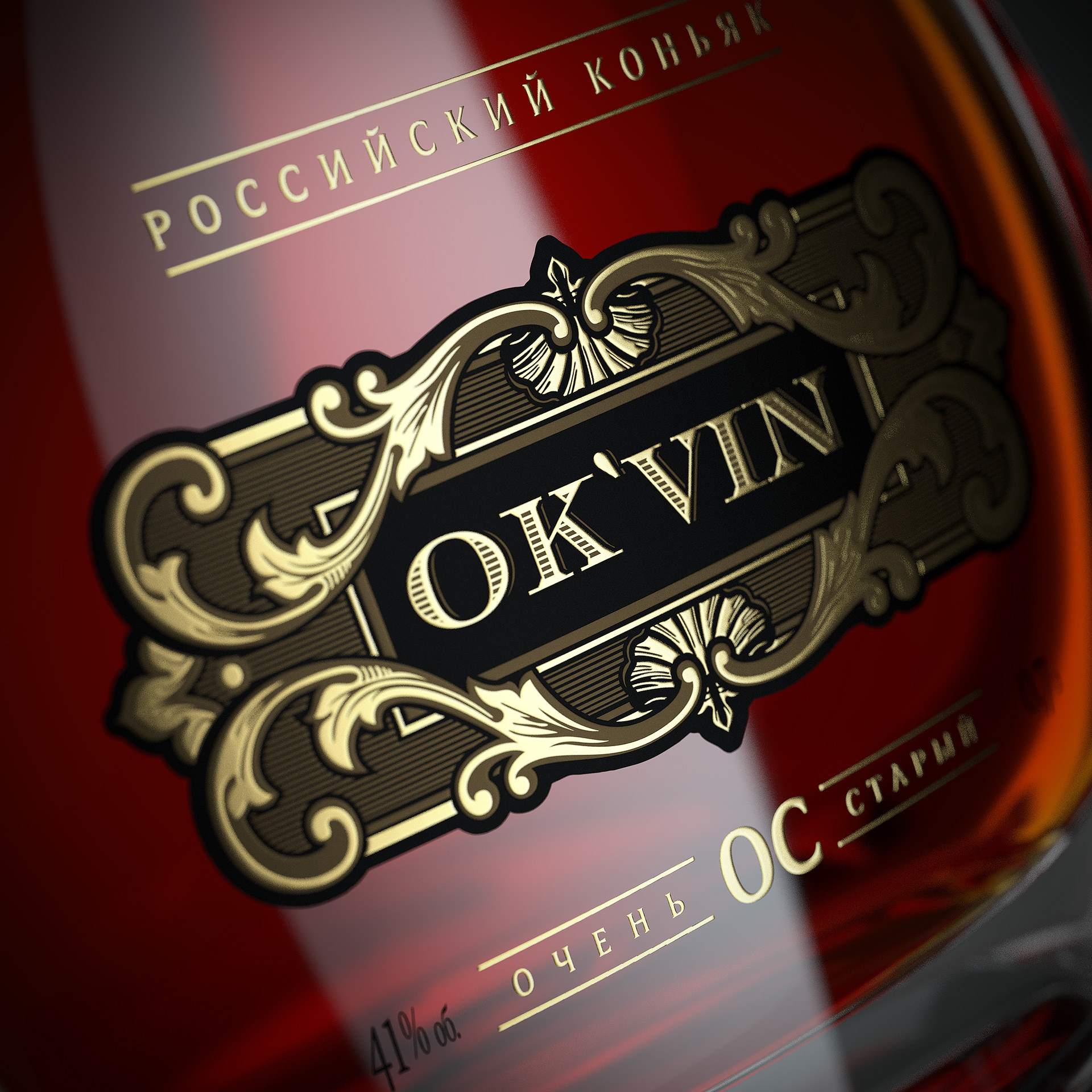 My team and I specialize in creating quality packaging mockups, which you can buy here:
https://yellowimages.com/prostomax
  .  
If you cannot find the model you need, please contact us and we will build it for you.